A Global Community of Dance Artists and Movers
We create rich arts experiences to connect artists worldwide and SHIFT the landscape of dance in Asia. We hope to inspire and empower a global community of dance artists and movers.
Our diverse community of dancers are in Hong Kong, USA, Singapore, Thailand, UK and Australia.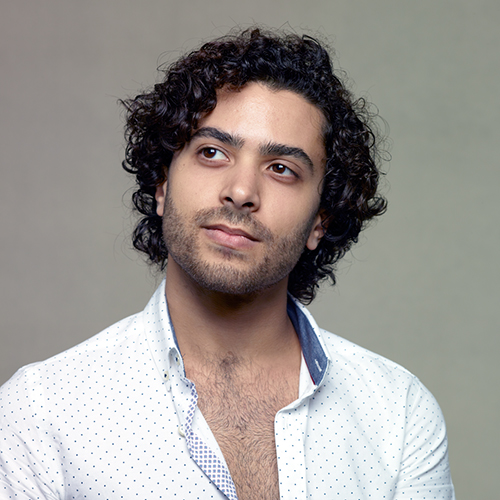 Joseph Davis
BODYTRAFFIC Company Member, LA
JOSEPH DAVIS was born and raised in the beautiful hills of upstate New York, and can be easily identified from a distance by his cacophonous laughter. He began his studies at The Draper Center for Dance Education in Rochester, New York and continued his training at The Juilliard School on tuition scholarship from New York City Dance Alliance, where he received his BFA under the direction of Lawrence Rhodes. Joseph has had the opportunity to perform works of Jíri Kylián, Crystal Pite, Sol Leon and Paul Lightfoot, Kyle Abraham, Shannon Gillen, Twyla Tharp, Martha Graham, José Limón, Camille A. Brown, Joeri Dubbe and Sylvain Emard. He has also performed alongside Brian Brooks Moving Company at New York City Center's Fall for Dance festival, and in Kate Weare's residency at BAM Fisher Hall. Joe joined BODYTRAFFIC in 2016.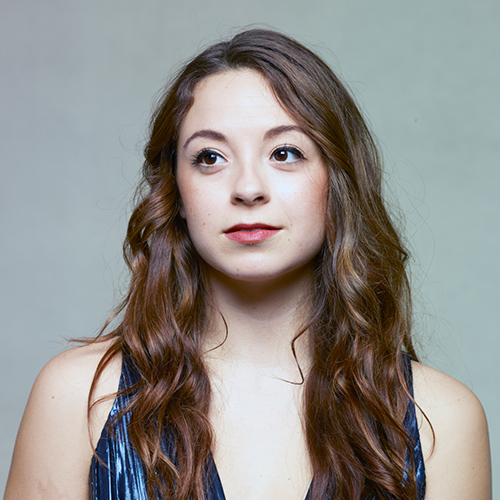 Haley Heckethorn
BODYTRAFFIC Company Member, LA
HALEY HECKETHORN was born and raised in Las Vegas, Nevada where she graduated from Las Vegas Academy as a dance major. In 2013 she moved to Vancouver Canada to join the Arts Umbrella Dance Diploma program under the direction of Artemis Gordon. During the two-year program, she participated in the Young Choreographers program mentored by Crystal Pite, allowing her to create two original works on the Arts Umbrella Dance Company. In 2015 she was awarded the Emerging Artist scholarship by the RBC Canada Council. She joined Crystal Pite's Kidd Pivot as an apprentice and has preformed with Peter Chu's Chuthis. Haley teaches and choreographs for schools on the west coast as well as teaching yoga. She is thrilled and honored to be joining BODYTRAFFIC and continuing her artistic journey in Los Angeles. Haley joined BODYTRAFFIC in 2018.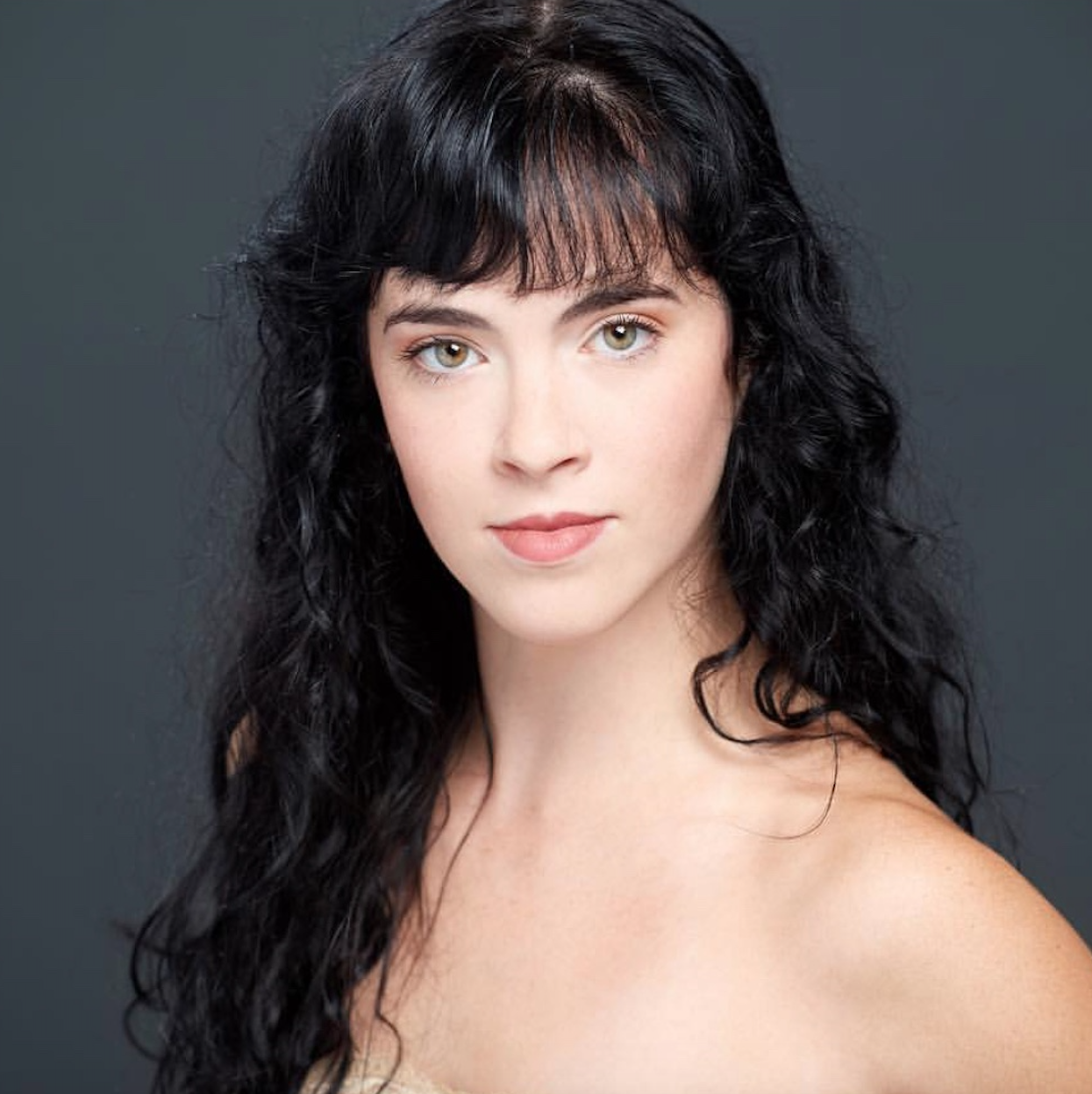 Madison Hicks
Dancer, Choreographer, Teacher, LA
Moving Forward Dallas Director
Madison Hicks
, originally from Dallas, TX, graduated from Booker T. Washington HSPVA in 2014 and received her BFA from The Juilliard School in May 2018. She will receive her MFA in Choreography in 2021 from California Institute of the Arts. She is a freelance teacher, choreographer, and performer. She was a full-time company member with LA Dance Project under the direction of Benjamin Millepied for the 2018/2019 season. In 2020, she has been a guest choreographer for Avant Chamber Ballet, Ballet Arkansas, and Mash-Up Contemporary Dance Company. In 2020 she also choreographed two of Eleanor Kingston's music videos and presented work at Boston Dance Festival and LA Dance Festival. In 2021, she will create a new work on New York Dance Project. In 2019, she had choreographic work showcased at Palm Desert Choreography Festival, Mash-Up's International Women's Day Festival, and the Theorists Festival along with premiering her solo work, "Sparkle with a K", at Navel in Downtown Los Angeles. She has been a resident choreographer for Booker T. Washington HSPVA Rep II Ensemble, The University of Texas at Austin, Center of Creative Arts, Houston MET Too, San Diego Civic Center, and The Windward School. Madison is currently a faculty member for Steps on Broadway, Icon Dance Awards, California Institute of the Arts, Project 21 and is also a faculty member and choreographer for Joffrey Southwest. Madison has created and is the director of
Moving Forward Dallas
, an innovative dance intensive and Non-Profit Organization for young artists. She was a 2013 YoungArts winner for modern dance, 2014 US Presidential Scholar in the Arts Nominee and a guest artist in the 2014 YoungArts Presidential Scholar Gala under the direction of Bill T. Jones. In January of 2017, she performed as a distinguished guest alumnus in the YoungArts annual Backyard Ball under the direction of Tony Yazbeck. She received a choreography award from YAGP in 2014 and had three choreographic works chosen to perform in The Choreographic Honors show at The Juilliard School. Madison was awarded the Gene Kelly Legacy Scholarship for her choreography and jazz technique in 2016. She was an Avant Chamber Ballet Women's Choreography finalist and has also had works showcased at Periapsis Music and Dance and WestFest Dance Festival in New York City. She has performed works by Nacho Duato, Jiri Kylian, Emily Molnar, Kyle Abraham, Ohad Naharin, Peter Chu, Merce Cunningham, Martha Graham, Aszure Barton, Gustavo Ramirez Sansano, Benjamin Millepied, and Pam Tanowitz.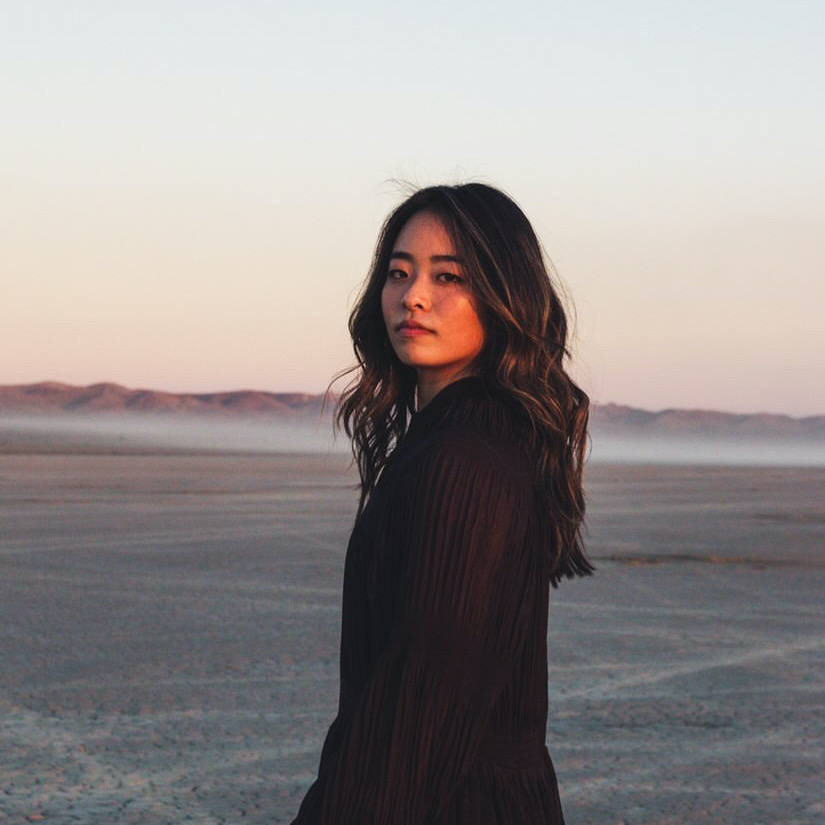 Lani Yamanaka
California-based Dancer, Artist with Akram Khan Company
Lani Yamanaka is a dance artist and creative from California, USA.
Lani grew up in San Diego training and competing in Dance and Judo before continuing her education at UC Irvine where she graduated with BFAs in Dance Performance and Choreography.
Lani has trained with Donald McKayle, Hubbard Street Dance Company, BodyTraffic, San Francisco Conservatory of Dance, Unity Dance Ensemble, San Shi Judo Dojo, Aerial Harness, Stage Combat, and Baguazhang. Lani has danced professionally as a company member with ODC/Dance in San Francisco, and Entity Contemporary Dance in Los Angeles. Lani was in the original ensemble of PEARL, a multimedia production directed and choreographed by Daniel Ezralow, and was Dance Captain and Ensemble for Dragon Spring Phoenix Rise, an off broadway production for The Shed NYC at Hudson Yards. Commercially she is signed with Go 2 Talent Agency.
Before the initial Covid-19 lockdown, Lani was in Dhaka, Bangladesh with Akram Khan Company teaching and training 25 local dancers and ultimately performing Father: Vision of the Floating World. A piece featured in MOVE, a docu series featuring Akram Khan on Netflix.
Contact
Us
Contact us about classes, workshops, intensives and more! We can't wait to dance with you.
Location
Hong Kong
Coming soon to Singapore...