SHIFT Dance Intensive
Virtual 2021
Announcing our virtual summer intensive program! Dancers across Asia and the world will be able to experience classes and repertory from world's leading contemporary companies.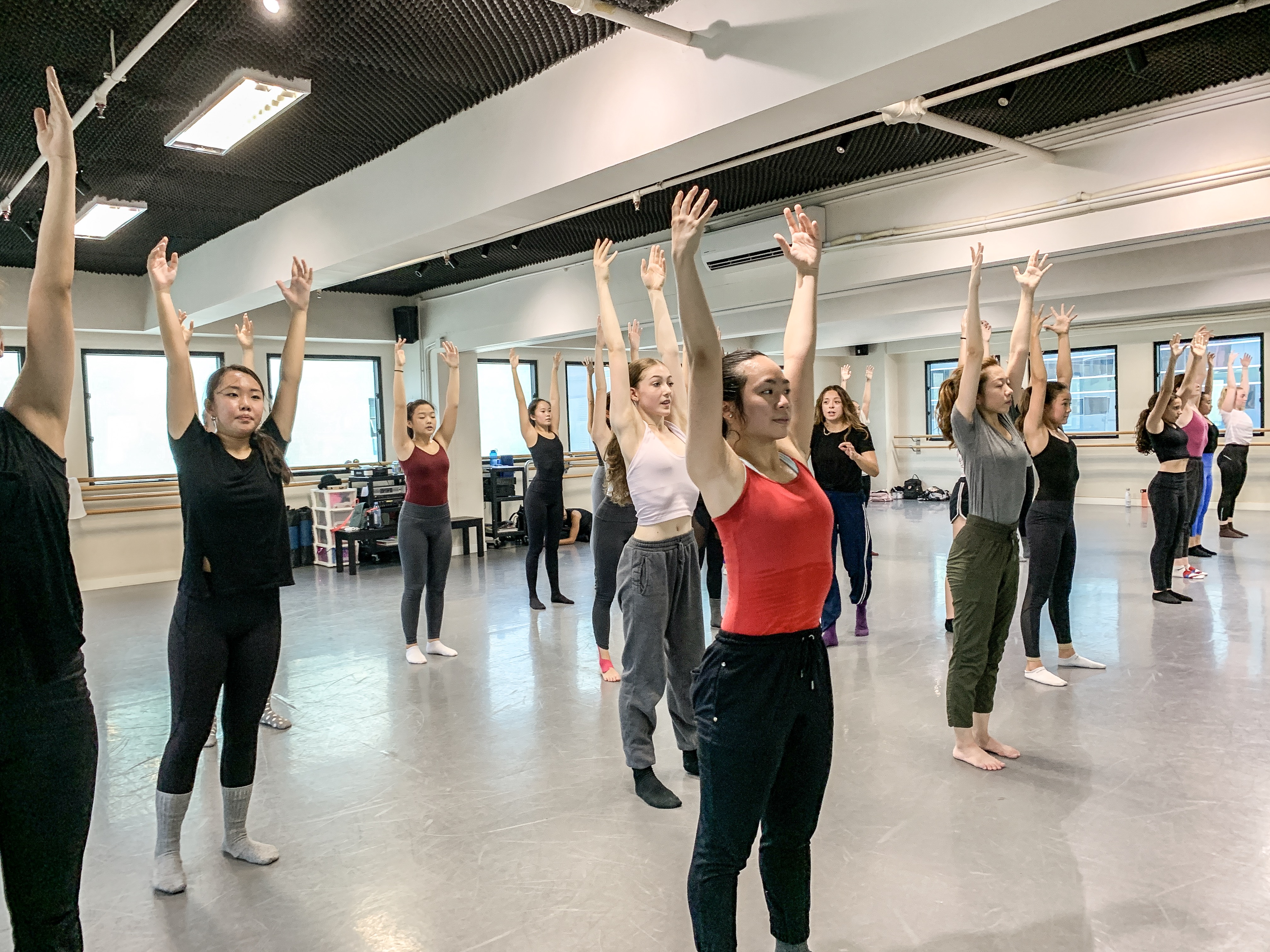 The SHIFT Dance Intensive is a week-long immersion of contemporary dance taught by internationally-renowned guest artists. Pre-professional and professional dancers age 13 and above will have the opportunity to develop their technique and artistry, be creative and curious, and connect with international dancers in an empowering community environment.
Our amazing line-up of faculty for the 2021 SHIFT Dance Intensive includes artists based in California, Australia and Hong Kong:
Lani Yamanaka (Akram Khan Company)
Genna Moroni (Barak Marshall Dance Theatre)
Zunnur Zhafirah (Hofesh Shechter Company)
Dancers will experience contemporary technique classes, improvisation, Akram Khan and Barak Marshall repertory. Classes will be held over Zoom.
Check out the inaugural 2019 Intensive, with guest artists Joseph Davis and Haley Heckethorn from LA-based company BODYTRAFFIC.
Reina L.
2019 SHIFT Intensive Dancer
This was such a one of a kind experience, it was truly exceptional! So different from anything else in Hong Kong. No where else will you find a really well executed dance intensive lead by two amazing and well known professionals in the industry!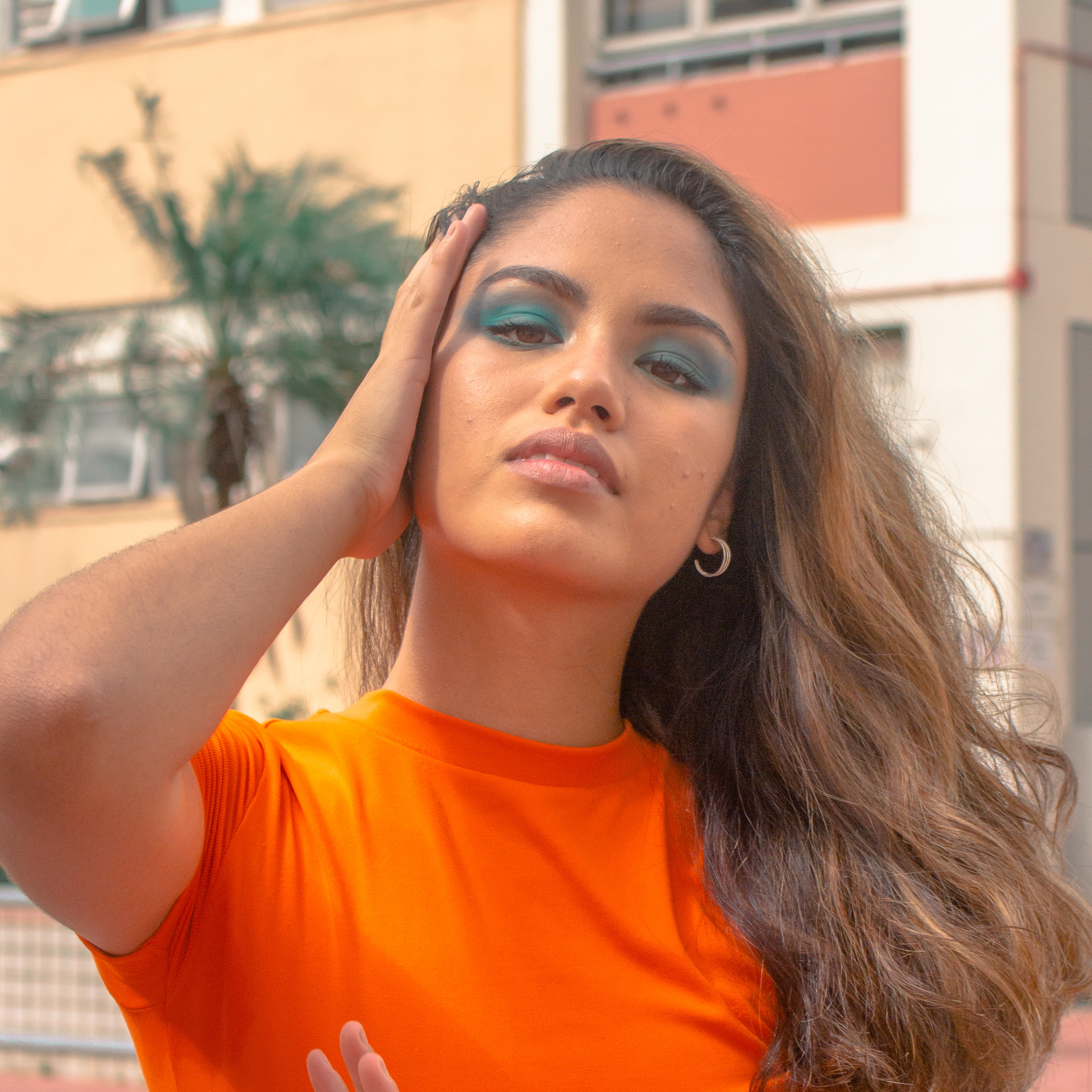 Jessica R.
2019 SHIFT Intensive Dancer
[SHIFT] gave me the extra push to commit and go for a career in dance.
Celestine H.
2019 SHIFT Intensive Dancer
It was a really special and unique experience and I'm so happy that I got to dance with two very talented and inspiring teachers and connect with other dancers in my hometown.
Annika P.
2019 SHIFT Intensive Dancer
I liked that we learnt so much about styles of dance that we are not used to. I felt like I really stepped out of my comfort zone and I met some amazing people as well.
Age: 13 years old and above
Intermediate to professional level dancers
Date: August 2-6
Time:
9am to 12pm (GMT +8: Hong Kong, Singapore, Philippines, Malaysia)
8am to 11am (GMT +7: Jakarta, Thailand, Vietnam)
(August 1-5 6pm to 9pm, PT)
Tuition fee: $180 USD
10% off for early registration on or before June 1st ($162 USD)
Scholarships:
Scholarships are available for exceptional dancers and professional performers with a financial need.
Thanks to the support of the WE-Program, we are offering 5 full tuition scholarships for our virtual summer intensive this year to allow dancers from around Asia to experience this unique international program and develop their craft.
Scholarship applicants should fill out the registration form and send the following materials to shiftdanceintensive@gmail.com:
Letter of financial need
Dance photos + video sample/ reel
CV
Applications are accepted on a rolling basis and due on or before June 1st, 2021. Scholarship applicants will be notified of status before June 14th, 2021.
Join Us
Submit this form to signup.
Registration is not complete until payment is made. Submit full tuition to secure space. Full payment of fees are due a week before the start of the intensive (July 26th, 2021) and is non-refundable.
Send payment via Paypal below. (3.9% PayPal Fee will be charged)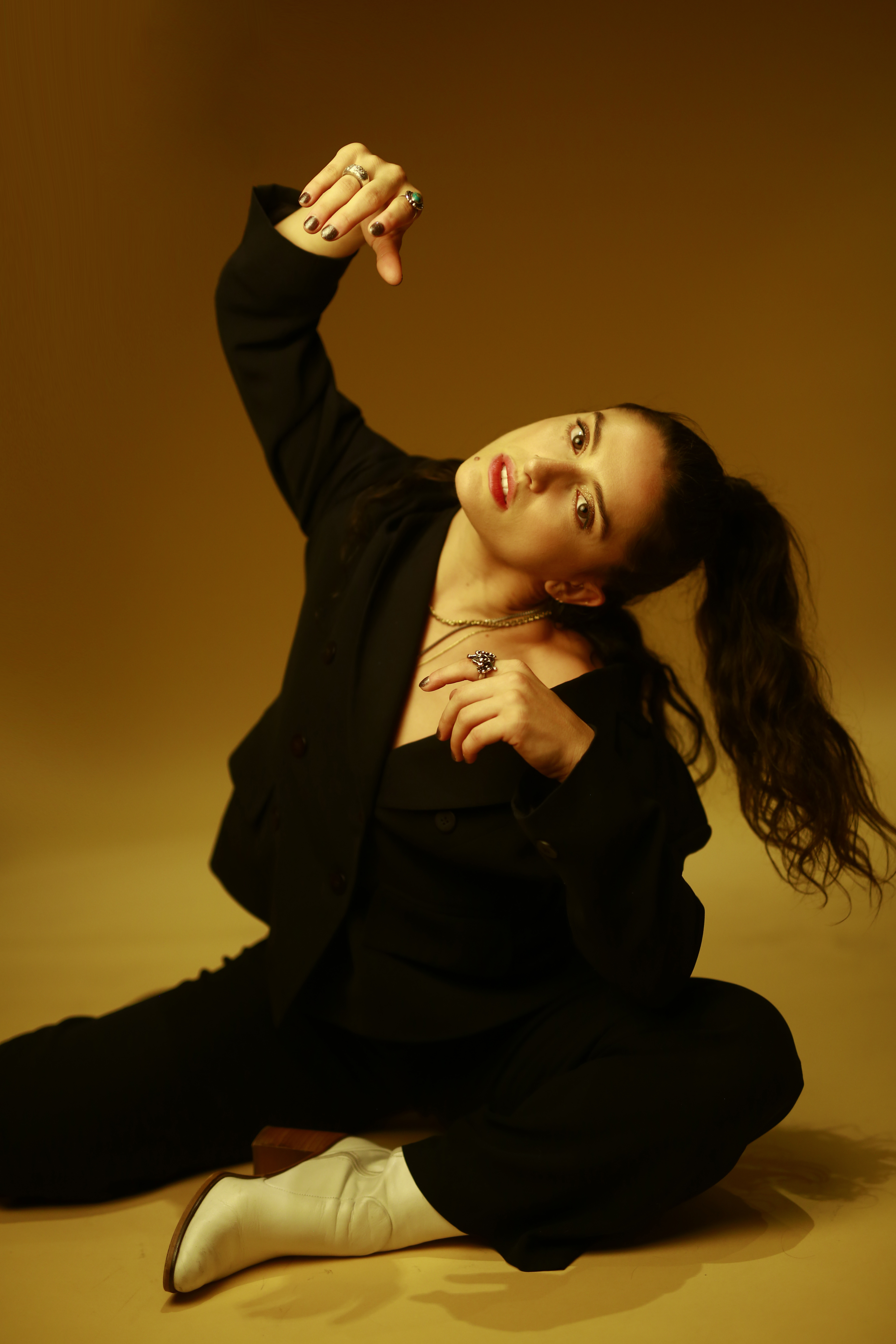 Genna Moroni
Los Angeles
Barak Marshall Repertory
Genna Moroni is an L.A. native. She attended LACHSA and graduated magna cum laude from UCLA in 2012. She began her professional career in 2010 performing Barak Marshall's work with BODYTRAFFIC and continues to work as his assistant. From 2012-2019, Genna was a founding member of Ate9 Dance Company. She performed at venues such as Jacob's Pillow, White Bird Dance, American Dance Festival, Vishneva Fest (Moscow), The Joyce Theater and The Wallis Theater and had the opportunity to develop new works with Guy Shomroni/Yaniv Abraham, Shahar Binyamini and Tom Weinberger.
Moving forward in her career, Genna is translating her concert dance experience to the world of commercial film/stage. The roster of artists she has choreographed for/assisted includes HAIM, Dua Lipa, One Republic, Dominic Fike, Marina, AJ Mitchell, Leven Kali, Smino, Topaz Jonez, Zella Day, Francisca Valenzuela, Empress Of, Marian Hill, Jarina De Marco and others. She has been fortunate to perform in videos for many of the above listed, as well as Perfume Genius, Carly Rae Jepsen, Sam Fischer and NIKI.
Eager to keep her connection to concert dance, Genna has been fortunate to present work at R.E.D.C.A.T. Studio, Congress: Legalize Dance and was selected for the 2020 To the Sea: Dance Concerts at the Pier (by Jacob Jonas the Company postponed due to COVID). In 2020, Ballet Florida premiered her new work "tethered dreams" at the Kravis Center in West Palm Beach and she received a postponed commission to stage her work "a space devoid of matter" on LACDC. Closing out 2020, Genna launched her own collective Gorgeous Ugly Movement (G.U.M.) which debuted at REDCAT's NOWFEST 2020.
Outside of choreographing and performing, Genna is a certified Gaga teacher, part-time supplemental faculty member at USC Kaufman and a Dance Church® Teacher.
She loves awakening the joy and potential of movement for both dancers/non-dancers!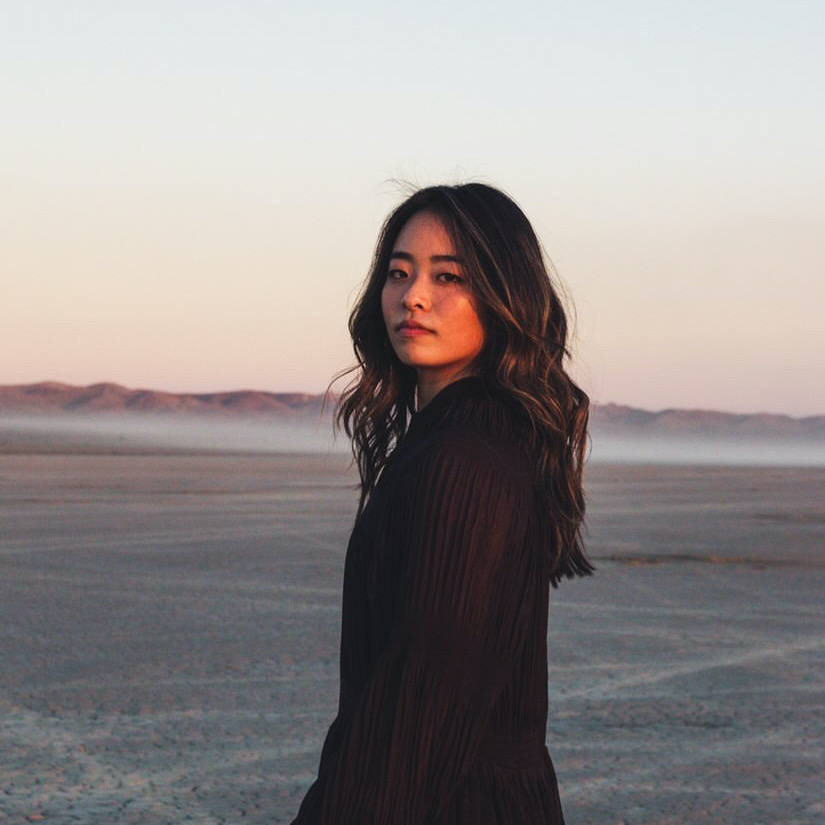 Lani Yamanaka
California
Akram Khan Company
Lani Yamanaka is a dance artist and creative from California, USA.
Growing up in San Diego where she honed her technical skills in Dance while training and competing nationally in Judo, Lani Yamanaka graduated from UC Irvine with BFAs in Dance Performance and Choreography and had the honor of working closely with the late Donald McKayle, whom she continues to draw inspiration from.
She was in the original cast of Pearl, directed and choreographed by Daniel Ezralow, which premiered at Lincoln Center's David H. Koch Theatre. She was a Company Dancer with Entity Contemporary Dance, co-founded by Will Johnston and Marissa Osato Moreno, for 3 seasons before joining ODC Dance Company in San Francisco. After 2 seasons she felt the urge to discover more versatility and joined the cast of Dragon Spring Phoenix Rise, a multimedia production designed for The Shed NYC, by award winning director Chen Shi-Zheng. She worked as Dance Captain with choreographer Akram Khan, and assistant choreographer, Joy Alpuerto Ritter to manipulate movement while coordinating with Martial Arts choreographer Zhang Jun, and Aerial Director Lisa Giobbi.
Before Covid-19 lockdown she spent 5 weeks in Dhaka, Bangladesh with Akram Khan Company training 25 local dancers and ultimately performing Father: Vision of the Floating World. The piece featured in MOVE, a dance doc-series by Falabracks on Netflix.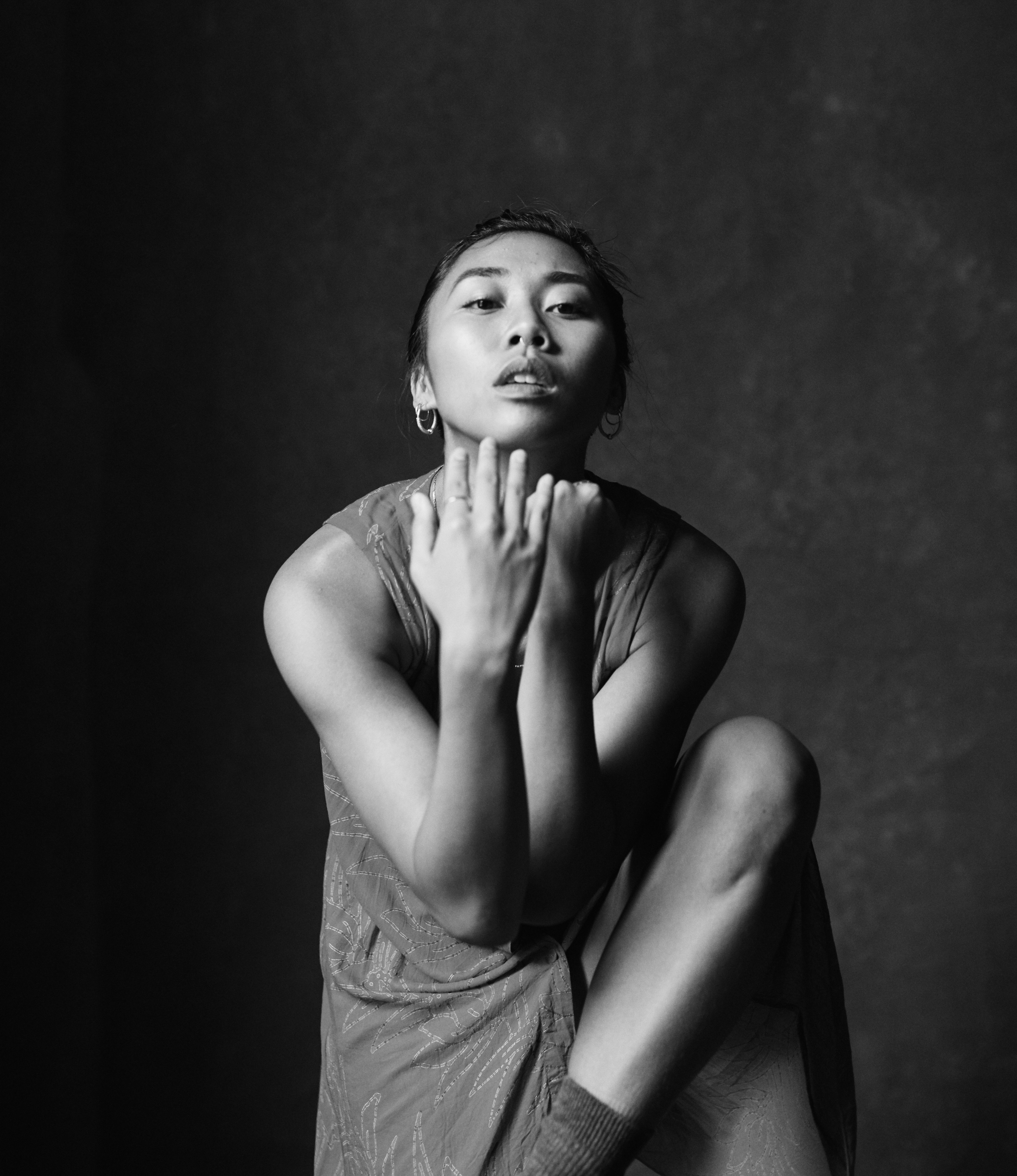 Zunnur Zhafirah
Singapore & Australia
Hofesh Shechter Company
Zee is a movement artist who currently dances with Hofesh Shechter Company and an Associate Artist with Bhumi Collective. She started dance training at a young age in traditional Malay Dance with Sri Warisan Som Said Performing Arts Ltd under the tutelage of Cultural Medallion Mdm Som Said. Being part of the pioneer batch at School of the Arts Singapore and danced with T.H.E. (Second) Dance Company, her love for contemporary dance brought her to London and graduated from London Contemporary Dance School with a scholarship from National Arts Council (Singapore) and Leverhulme Trust (UK).
Having toured internationally as a performer, she has also been invited as guest teacher and choreographer with various companies, festivals, residencies and schools such as with M1 CONTACT Contemporary Dance Festival, Edinburgh Fringe Festival, P7:1SMA and Lake Studios Berlin Residency. Being based in Australia now, she has worked with STRUT Dance, James Vu Anh Pham, Mitchell Harvey and soon as an invited teacher at Sydney Dance Company and their youth programme. Other than her love for movement, Zee is a passionate Pilates instructor and writes in her spare time, shedding light on nature, consciousness, culture and empowering brown voices of women especially within Southeast Asia.
Sponsor
The SHIFT 2021 Summer Intensive is sponsored by the WE Program.
The WE Program is an international self-sustainable platform dedicated to movement lovers, offering low-cost education opportunities, engaging artists in their creativity and supporting the development of artistic projects.