SHIFT Dance Intensive
Hong Kong 2022
Summer weekend program exploring diverse contemporary dance approaches and movement practices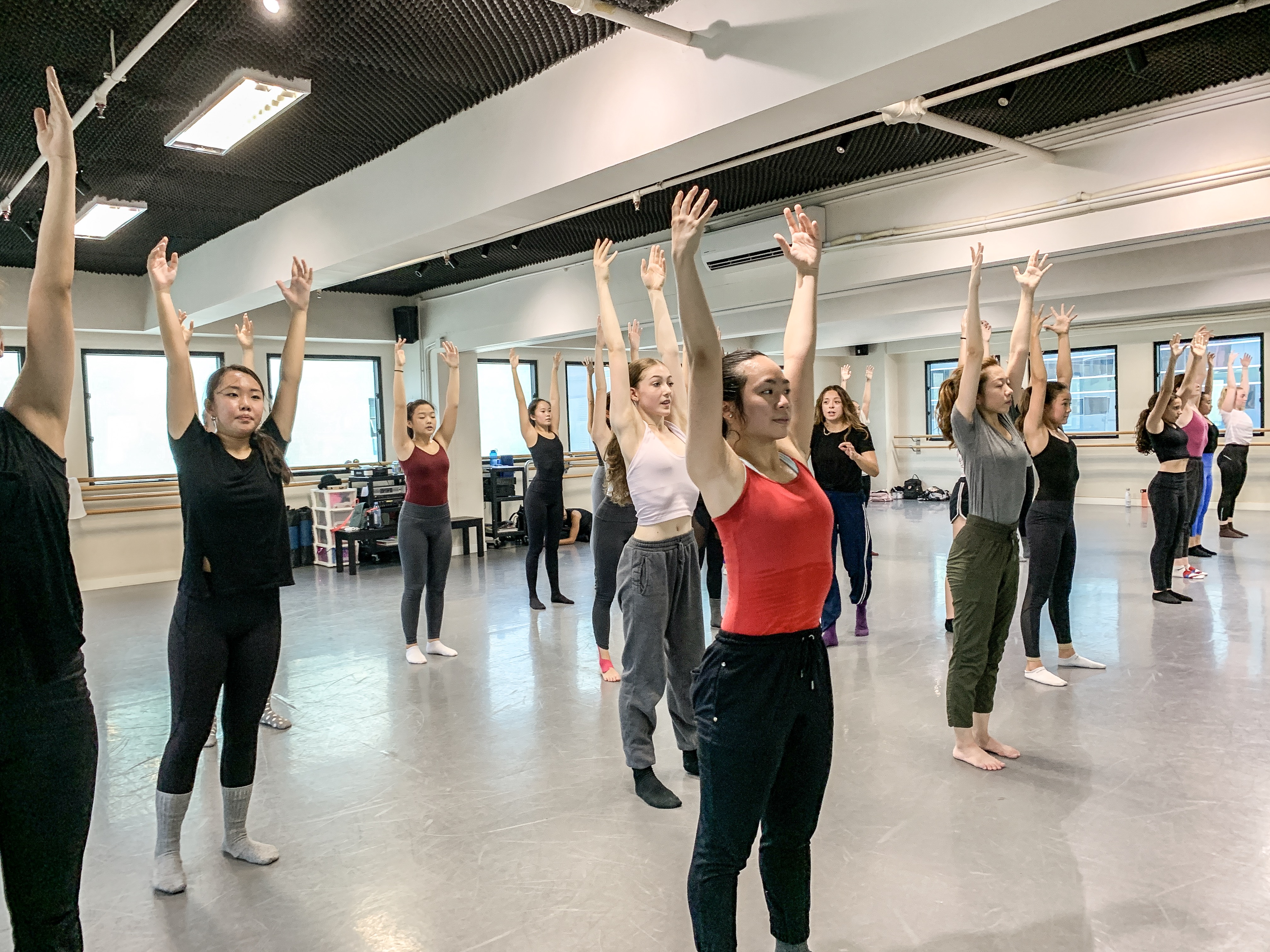 The SHIFT Dance Weekend Intensive is a two-day immersion of contemporary dance exploring different practices and approaches with Guest Artists. Pre-professional and professional dancers age 13 and above will have the opportunity to develop their technique and artistry, be creative and curious, and connect with international dancers in an empowering community environment.
Learn from our 2022 SHIFT Dance Intensive faculty and their international dance experiences:
Marah Arcilla
Thais Hvid
Stephanie Lee
Jethro Pioquinto
Kelsey Ang
Dancers will experience contemporary technique classes, Flying Low, improvisation, floorwork, choreography and movement creation.
Check out the inaugural 2019 Intensive, with guest artists Joseph Davis and Haley Heckethorn from LA-based company BODYTRAFFIC.
Reina L.
2019 SHIFT Intensive Dancer
This was such a one of a kind experience, it was truly exceptional! So different from anything else in Hong Kong. No where else will you find a really well executed dance intensive lead by two amazing and well known professionals in the industry!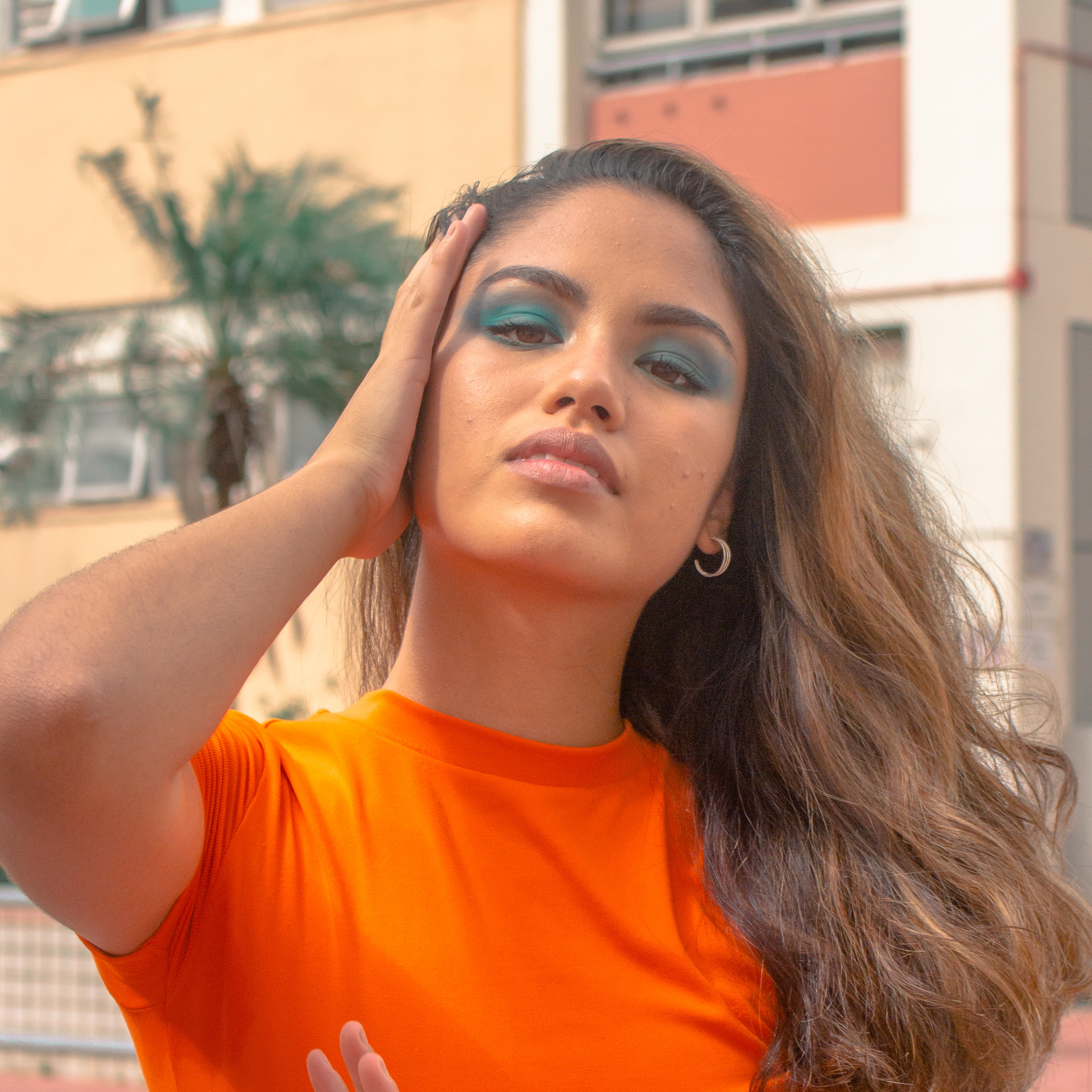 Jessica R.
2019 SHIFT Intensive Dancer
[SHIFT] gave me the extra push to commit and go for a career in dance.
Celestine H.
2019 SHIFT Intensive Dancer
It was a really special and unique experience and I'm so happy that I got to dance with two very talented and inspiring teachers and connect with other dancers in my hometown.
Annika P.
2019 SHIFT Intensive Dancer
I liked that we learnt so much about styles of dance that we are not used to. I felt like I really stepped out of my comfort zone and I met some amazing people as well.
Age: 13 years old and above
Intermediate to professional level dancers
Date: August 20-21
Time: 9am-4pm on August 20, 10am-5pm on August 21
Venue: Red Shoe Dance Studios, 22/F, Lee Fund Centre, 31 Wong Chuk Hang Road, Aberdeen, Hong Kong
Tuition fee: $2600 HKD
10% off for early registration on or before July 22nd
Scholarships:
*Limited financial support is available for exceptional dancers and professional performers with a financial need.
Scholarship applicants should fill out the registration form and send the following materials to shiftdanceintensive@gmail.com:
Letter of financial need
Dance photos + video sample/ reel
CV
Applications are accepted on a rolling basis and due on or before July 25th, 2022. Scholarship applicants will be notified of status before July 31st, 2022.
Join Us
Submit this form to signup.
Registration is not complete until payment is made. Submit full tuition or non-refundable deposit to secure space. Full payment of fees are due a week before the start of the intensive (August 13th, 2022) and is non-refundable.
Send payment through Payme or bank transfer (Details in registration form)
Teaching Artists (more info coming soon)