SHIFT Dance Intensive
Hong Kong 2019
With Guest Artists from internationally-renowned company BODYTRAFFIC
For the 2019 SHIFT Dance Intensive,SHIFT invited internationally-renowned Guest Artists Joseph Davis and Haley Heckethorn, company members of LA-based BODYTRAFFIC, for a week-long immersion of contemporary dance. Named "the company of the future" by The Joyce Theater Foundation, one of Dance Magazine's "25 to Watch," and "Best of Culture" by the Los Angeles Times, BODYTRAFFIC is internationally recognized for its high quality of work.
24 dancers from Hong Kong, Singapore and Thailand took classes in ballet, contemporary, BODYTRAFFIC repertoire and creation where they were challenged and inspired to explore movement, develop their technique and be creative. This fun and exciting week culminated in a showing celebrating the growth of the dancers with family and friends.




Reina L.
2019 SHIFT Intensive Dancer
This was such a one of a kind experience, it was truly exceptional! So different from anything else in Hong Kong. No where else will you find a really well executed dance intensive lead by two amazing and well known professionals in the industry!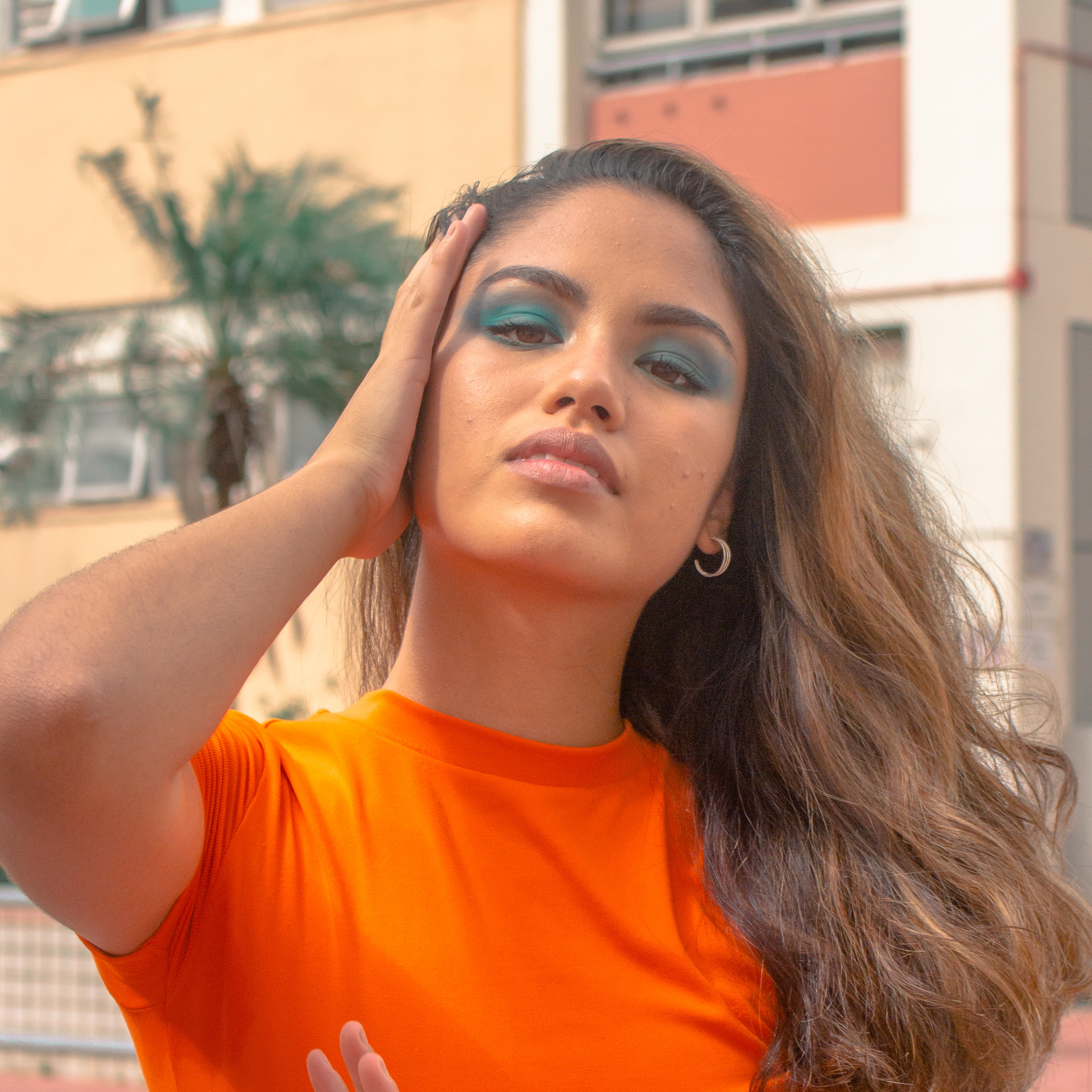 Jessica R.
2019 SHIFT Intensive Dancer
[SHIFT] gave me the extra push to commit and go for a career in dance.
Celestine H.
2019 SHIFT Intensive Dancer
It was a really special and unique experience and I'm so happy that I got to dance with two very talented and inspiring teachers and connect with other dancers in my hometown.
Annika P.
2019 SHIFT Intensive Dancer
I liked that we learnt so much about styles of dance that we are not used to. I felt like I really stepped out of my comfort zone and I met some amazing people as well.
Guest Artists
BODYTRAFFIC
BODYTRAFFIC is a world-class contemporary dance company, known throughout the world for its Los Angeles-grown contagious vivacity.
Named "the company of the future" by The Joyce Theater Foundation, and called "one of the most talked-about companies - not just in LA, but nationwide" by the Los Angeles Times, BODYTRAFFIC is internationally recognized for its high caliber work and palpable love of dance. BODYTRAFFIC is home to an exceptionally versatile family of world-renowned dancers who have trained with the likes of Mikhail Baryshnikov, The Juilliard School, Hubbard Street Dance Chicago, and more.
BODYTRAFFIC has performed for sold-out audiences at prestigious theaters and festivals around the world. For its 10th season, BODYTRAFFIC toured to more than 20 cities, including Moscow, St. Petersburg, The Hague, and Los Angeles.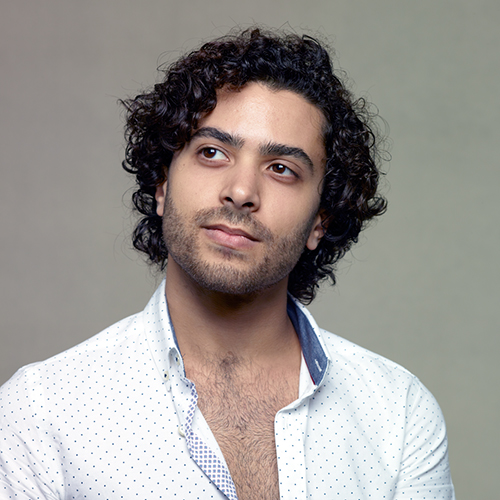 Joseph Davis
BODYTRAFFIC Company Member
JOSEPH DAVIS was born and raised in the beautiful hills of upstate New York, and can be easily identified from a distance by his cacophonous laughter. He began his studies at The Draper Center for Dance Education in Rochester, New York and continued his training at The Juilliard School on tuition scholarship from New York City Dance Alliance, where he received his BFA under the direction of Lawrence Rhodes. Joseph has had the opportunity to perform works of Jíri Kylián, Crystal Pite, Sol Leon and Paul Lightfoot, Kyle Abraham, Shannon Gillen, Twyla Tharp, Martha Graham, José Limón, Camille A. Brown, Joeri Dubbe and Sylvain Emard. He has also performed alongside Brian Brooks Moving Company at New York City Center's Fall for Dance festival, and in Kate Weare's residency at BAM Fisher Hall. Joe joined BODYTRAFFIC in 2016.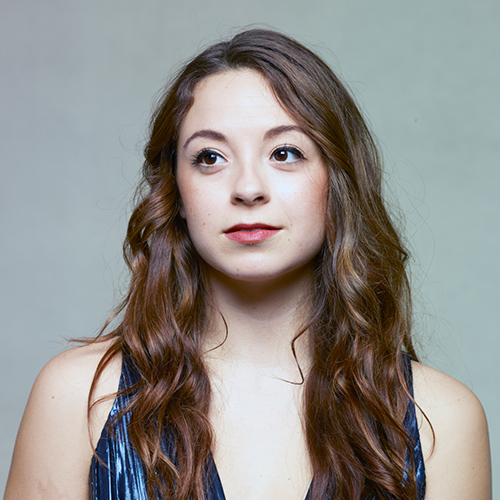 Haley Heckethorn
BODYTRAFFIC Company Member
HALEY HECKETHORN was born and raised in Las Vegas, Nevada where she graduated from Las Vegas Academy as a dance major. In 2013 she moved to Vancouver Canada to join the Arts Umbrella Dance Diploma program under the direction of Artemis Gordon. During the two-year program, she participated in the Young Choreographers program mentored by Crystal Pite, allowing her to create two original works on the Arts Umbrella Dance Company. In 2015 she was awarded the Emerging Artist scholarship by the RBC Canada Council. She joined Crystal Pite's Kidd Pivot as an apprentice and has preformed with Peter Chu's Chuthis. Haley teaches and choreographs for schools on the west coast as well as teaching yoga. She is thrilled and honored to be joining BODYTRAFFIC and continuing her artistic journey in Los Angeles. Haley joined BODYTRAFFIC in 2018.